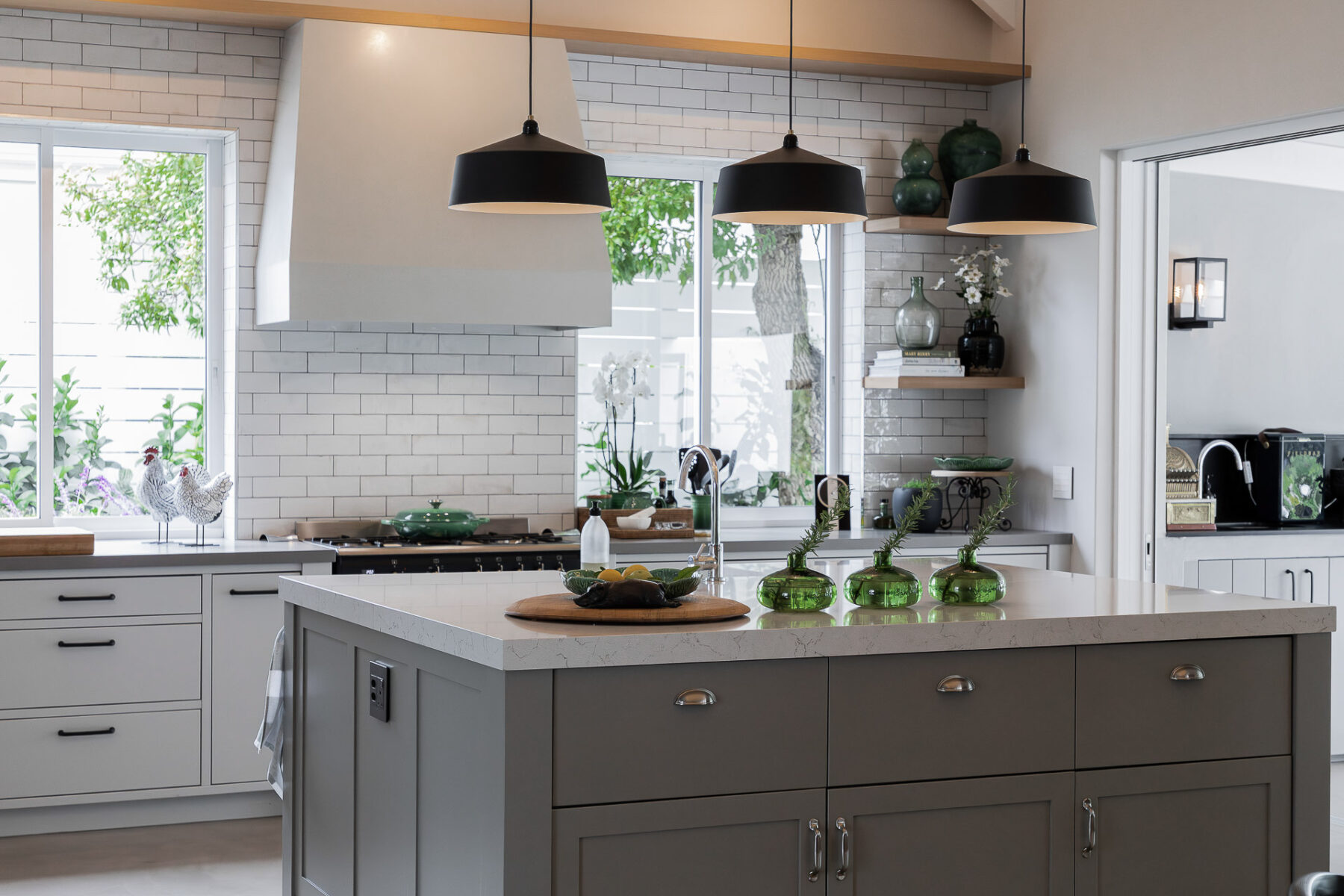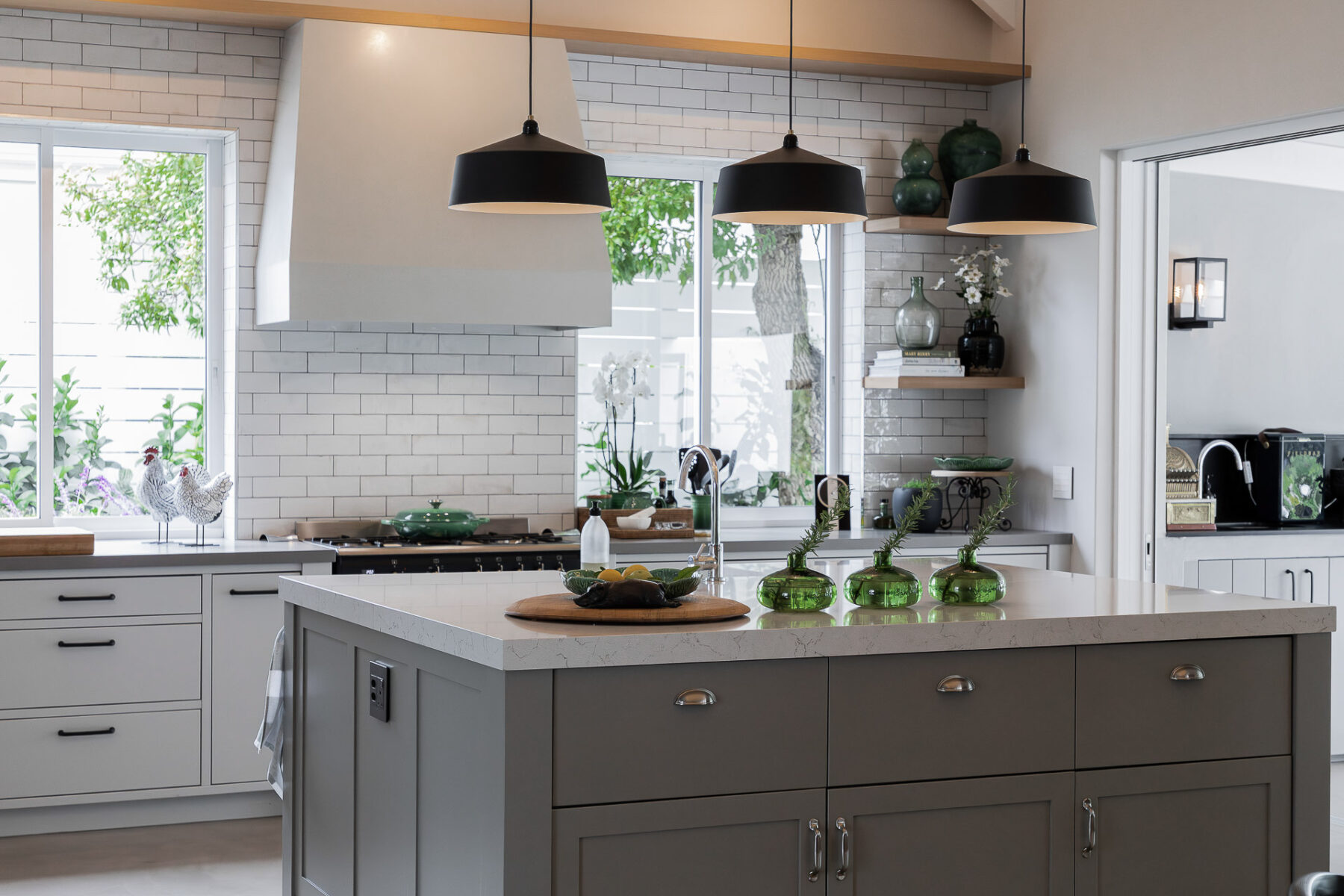 Honey Guide Lane, Steenberg Estate
A Quintessentially British Home in Steenberg Estate
This stunning family home is located in Steenberg Estate, surrounded by verdant vineyards and a lush golf estate. While the home's exterior follows the Cape Dutch-inspired style of the estate, its interior boasts the quaint and marvellous style of a British countryside home. The joinery, designed in collaboration with architect Shirley Wayne, strikes a delicate balance between Georgian and contemporary styles, adding to the home's unique charm.
More  Rooms From This Project