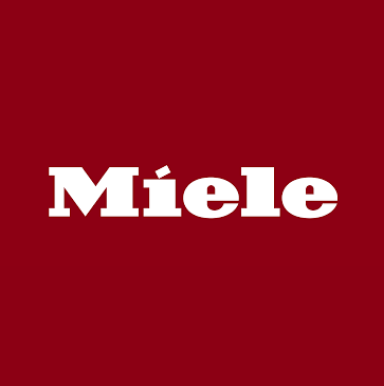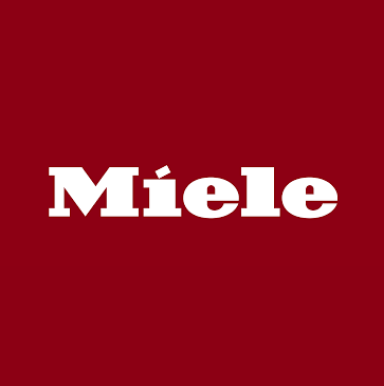 MIELE DESIGN
Our design represents innovation, value and timeless elegance. It shapes the relationship between the person and the product, meets expectations, facilitates handling and creates trust. Numerous awards for outstanding product design attest to the fact that Miele succeeds in this particularly well.
MIELE SUSTAINABILITY
Protecting people and the environment and doing business responsibly for generations to come – that's what sustainability means to us. More specifically, we want to ensure energy efficiency and resource conservation for our products and production processes, and take responsibility for our employees and company. Miele holds the German Sustainability Award, is a member of the UN Global Compact sustainability initiative and is a signatory of the Diversity Charter.
MIELE OUTSTANDING QUALITY
Miele appliances, whether they are used for laundry care, vacuuming or in the kitchen, are subjected to the strictest stress and endurance tests before they are launched to market. Miele has won many tests carried out by the Stiftung Warentest, a German consumer watchdog organisation, proving why it is the number-one choice.
BACK TO OUR APPLIANCES PAGE